Dear Soul Winning Friends,
We produce a DVD with the videos that have the * before it.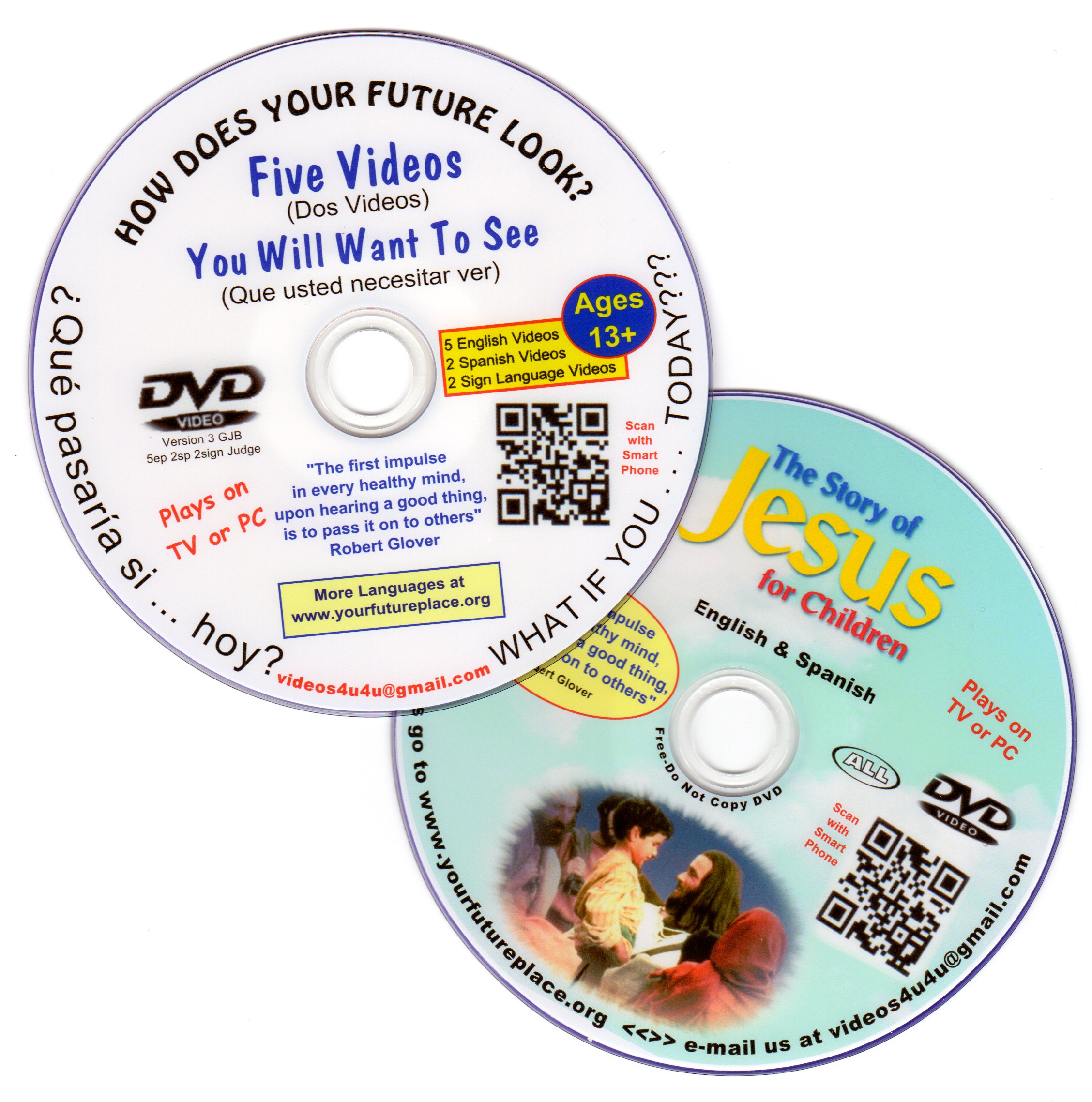 We give these out freely (like tracts) wherever we go with great
success.
If you are interested in doing the same thing, please contact me at
bama4u@bellsouth.net for more information.
God bless you as you share this web address with others.
www.yourfutureplace.org is a useful soul winning tool.