Dear Friend, The most important thing you should do is to make preparations to die.
God's Word the Bible says that today is the day of salvation because you cannot
guarantee you will be alive tomorrow.
Seldom would you hear in any church a sermon on Hell. Most preachers do not
believe there is such a place and those who do are fearful of preaching such a
message for fear of losing members.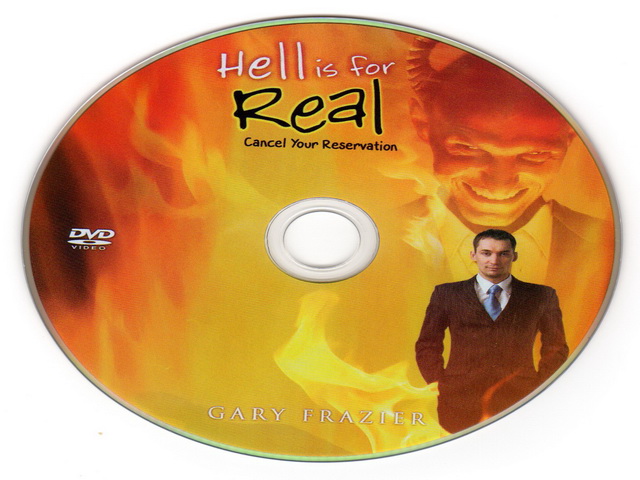 The message on this DVD is straight from the Bible, God's Holy Word. It matters
not what people may say about Hell not being real or not; that does not change
the fact about its existence.

There is only one way to escape this terrible, everlasting place called HELL. It is
better to hear this message now than to wait before its too late to do something about it.


You may already be a follower of Jesus Christ, a true Christian, and would like to know
where you can obtain a copy of this important sermon; here is where you get it:
Gary Frazier
P.O. Box 7000
Oklahoma City, OK 73153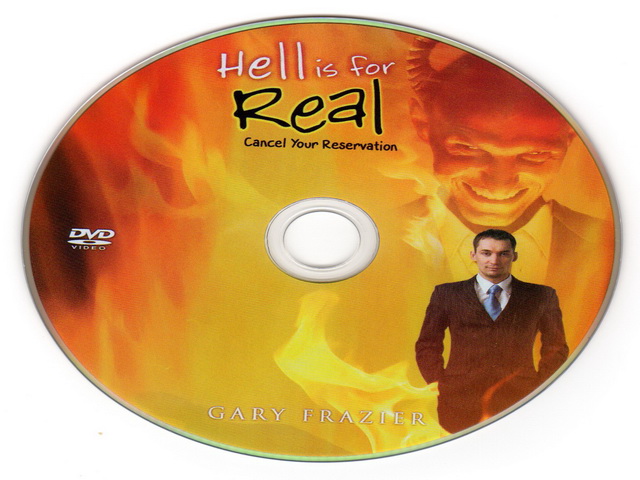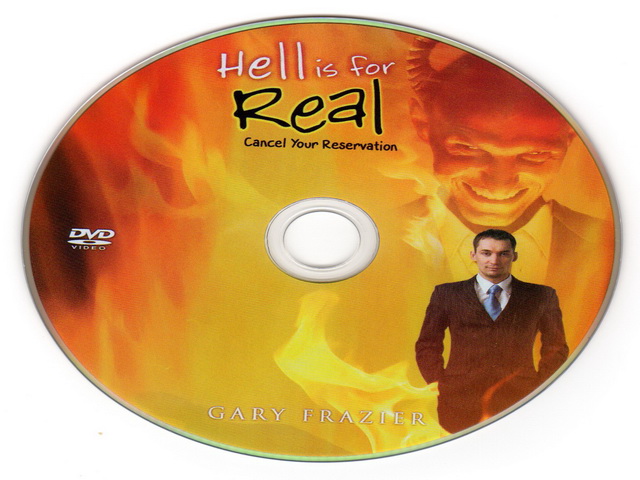 Only $20.00 postage paid